We are the Cent Digital and creative Digital Marketing Agency in Delhi NCR with a reputation for launching and elevating commercially specialized, luxury, premium and niche brands. Cent Digital is a cluster of inspired minds and professionals who believe in making your business grow through their creativity and expertise.
A brand stands at the cusp of fulfilling desires and becomes a central part of lives when it completes the evolutionary circle of becoming relevant. A brand is born when you have a compelling proposition, the desire to bridge the gap in the market and the ability to give your dreams the desired push.
The competition is getting tougher. If you do not want to end up commoditizing your business, you have to go for branding. Branding ensures that you still can control the pricing element around your merchandise or service rather than having to match the competitor's price. Our holistic brand positioning will see that brand stands by it worth and multiply in recall value whenever it touches someone through any communication.
We don't work on Branding. We Create Brands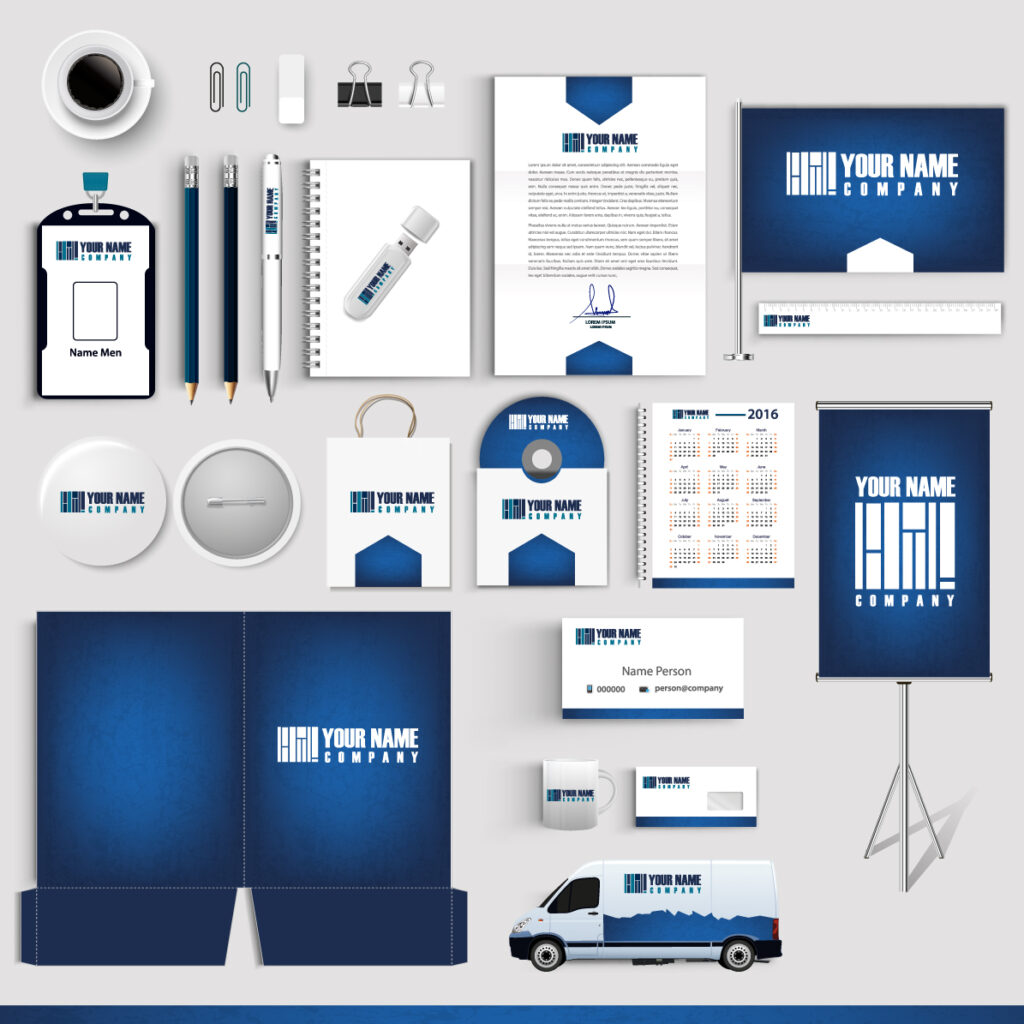 Charting the growth process of a brand is very important when you have a vision that does not know any limits. Corporate branding is a sum total of creating a unique identity that is associable across demography's and fostering communication across different media assets for brand synergy. 
Every brand has to live up the standards of excellence in order to break the clutter. With the inherent strength of your brand and our branding strategy, your brand can easily differentiate itself. We increase the intrinsic worth of your brand with our corporate branding services.
Interactive Bees charts a process through which a brand can see the light of the day and stand by itself under the sun faster. Our expertise can help your brand enjoy a premium in the market and become the conscious choice of consumers.